Bring beautiful artwork to any corner of the garden with our unique artist original Art Poles.  20" in height with a stake to secure to ground this pole is a blend of brilliant color and an exclamation of Plant Seeds!
Our coordinating Art Pot is 15" diameter and is filled with annuals plants (available May - July)
The indoor planter is 16" diameter basket and filled with assorted green and blooming plants.
20in Art Pole

0

Art Pole with Planter and annuals

0

Art Pole with indoor planter

ArtPole 5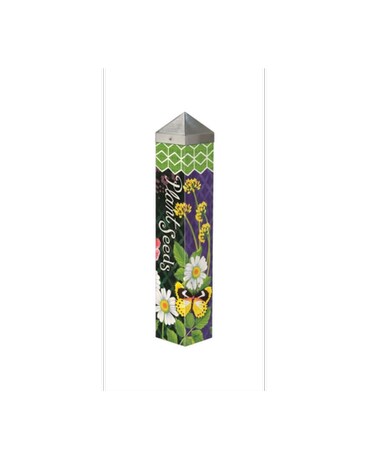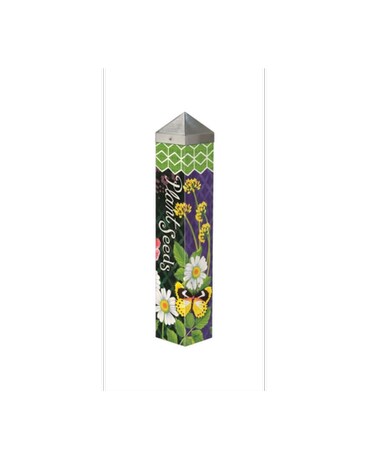 Art Pole with Planter and annuals - $159.99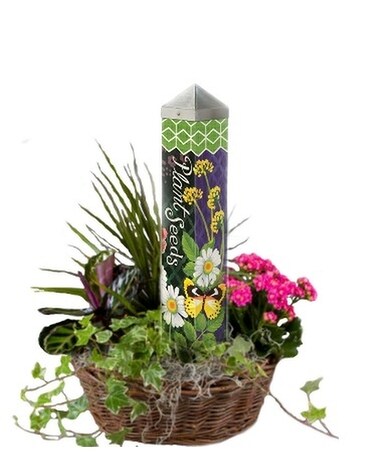 Art Pole with indoor planter - $149.99