This hand wrapped bouquet is sure to make the recipient feel just like Miss America when we lay a beautiful bouquet of 18-20-24 or even 36 Roses in their arms! I can't be the only one doing the Miss America wave...can I?
Celebrating a special Birthday or Anniversary - just touch base with us and we can always secure any number of roses you would like!
Remember this bouquet is equally amazing in Yellow, Pink, Lavender, Orange, or White Roses. If you prefer one of these please note in the special instructions. Special orders may require 24-48hr notice.

18 Stems Of Roses

18stmrs

20 Stems of Roses

2ostmrs

24 Stems of Roses

24stmrs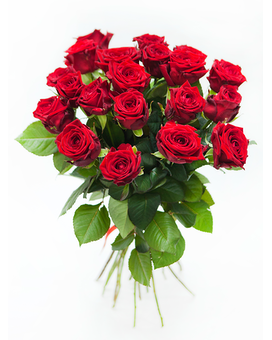 18 Stems Of Roses - $99.99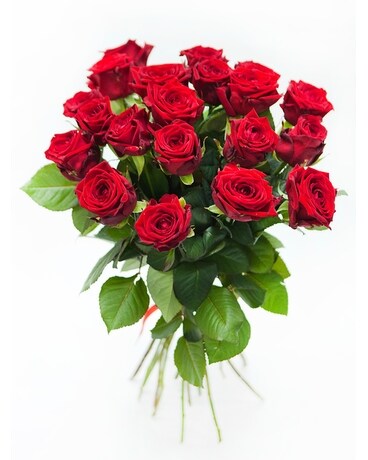 20 Stems of Roses - $114.99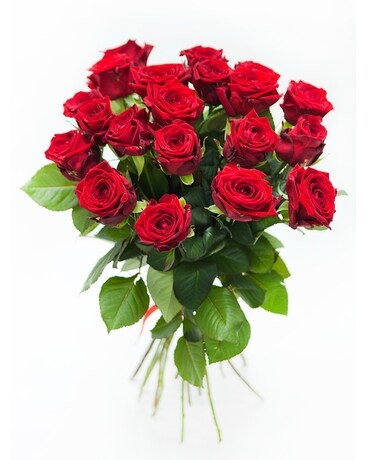 24 Stems of Roses - $132.99