Pay It Forward - With Flowers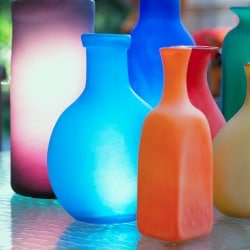 The Glass Roots Project
Recycle your used vases to help Local Charities
Belladonna Florist created the Glass Roots Project as a way to respectful accept donated vases from our customers while providing a service at the same time. When you drop off vases to our shop they will be sanitized and then regifted when a charitable organization places an order with us.
Our shop always donates our labor to Charity based orders but now with Your Vase the savings for the Charity is enhanced! Taking them from the equivalent of an "As Shown Design" to an "Impressive Design" without costing the more...keeping the dollars in the Charity to do the most good!
Want to Spread some Sunshine?
Drop off your vases at our shop in Eden Prairie anytime
- if we're not open just leave them by the front door
- it happens more often than you probably think!
A few of our charity partners include: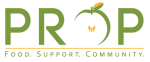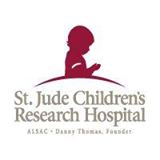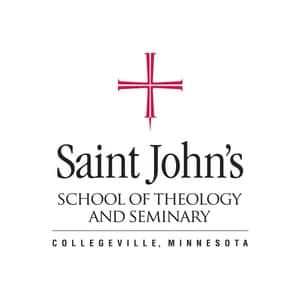 * Belladonna Florist is not authorized to provide any tax deduction information
** Any recycled vases unable to be used by Belladonna Florist will be donated to the<br>PROP Thrift Store in Eden Prairie